Albert Wesker



Full Name

Albert Wesker

Goes By

Wesker

Birthday/Age

18

Height

5'10"

Weight/Build

Average

Hair Color

Blonde

Eye Color

Blue

Current Residence

House in a gated community with his mom and dad

Electives/Teams/Clubs/Job

Debate Club
Miscellaney

Journal

[amiagod]

Played By

Kellan Lutz
Albert Wesker is the only child, born to a couple who work for the medical division of the megacorp Umbrella. Due to his parents' busy schedules their affection was substituted with fancy trinkets and wads of cash, leading to him growing up to be a spoiled entitlement kid who expects the world to bow down before him. It's rumored that handsome face and charming smile hides the heart of a sociopath.
RELATIONSHIPS
Edit
Courtney Emerson and Ruby Marston - Ever see the Siamese cats from Lady and the Tramp? Yeah, that's these two.
Jason Kitt - He has plans for this kid.
ABILITIES & SPECIAL TALENTS
Edit
Unbeknown to Wesker he's been a genetic experiment since he was conceived. His very DNA has been altered by a mutant strain of the T Virus and it's only a matter of time before it changes him into something different. Something no longer human.
But was he ever human to begin with? Or has he always been a monster in the clothes of a man?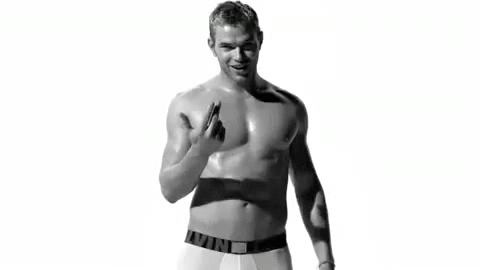 (insert wardrobe photo gallery here)